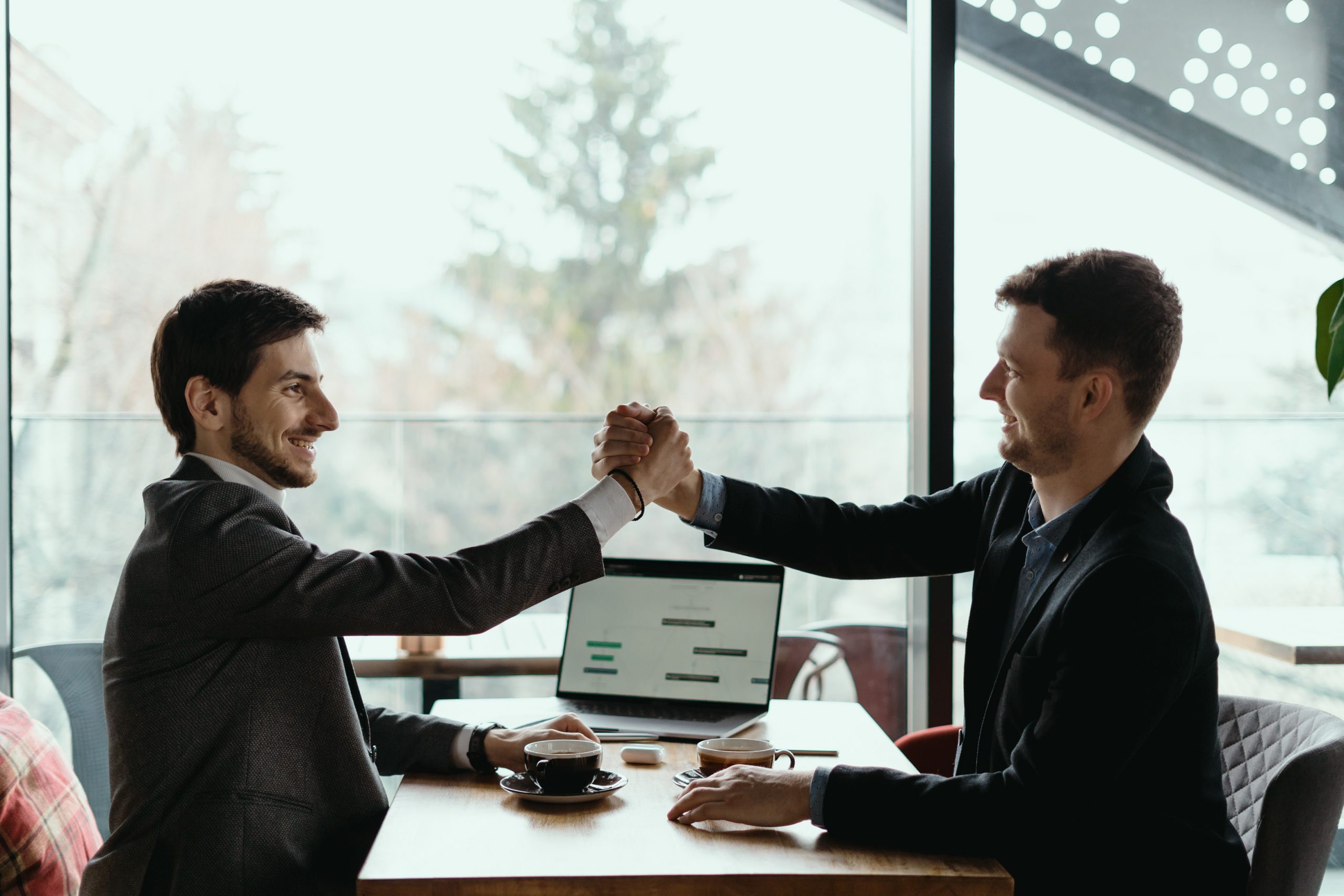 Our strong services partner program ensures clients around the world get access to our offerings and proven methodologies at the highest quality level.
Get Started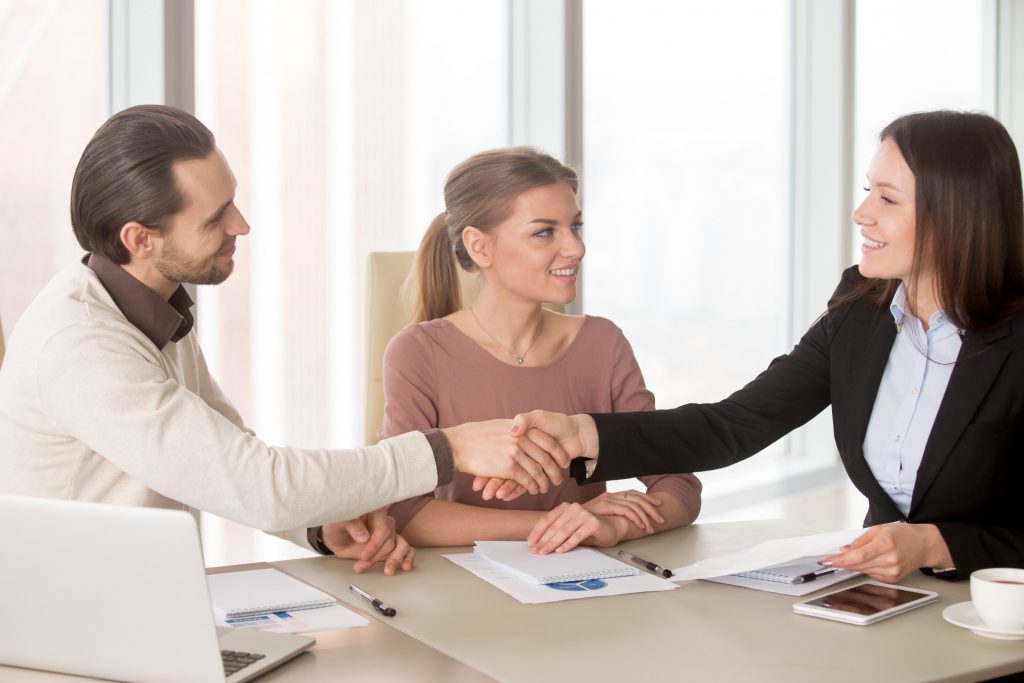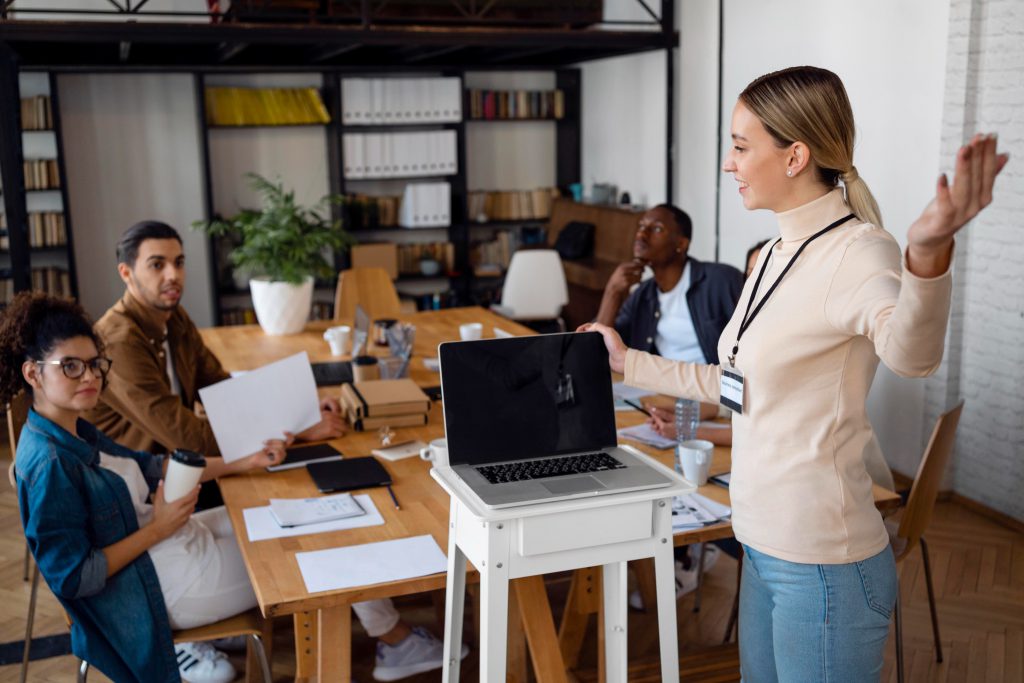 Referral / Resale Partner
If you have clients or prospects who are looking to implement a cybersecurity program, please refer them to us. That is all you have to do and we will do the rest with proper communication and providing them with the best of our services. Anyone can register for this Referral Partner Program. Once the lead is successfully converted to a sale, you will be earning the referral fee and with more sales, you earn more benefits.
For those who are interested in resale and white label our IT security services, we can be your best IT security partner. We help you with comprehensive and fully functional Security Services so that you can brand it for yourself. Deal with your clients and prospects directly with Cybersecurity services. This is more recommended to Managed Service providers, integrators, Implementers, etc.
Get referred for your key features as well.
Vendor Partner
Being our Vendor Partner, you hold the advantage of engaging with our security team in becoming a successful cybersecurity service provider and staying on top of the business. With our team's guidance, we help you be a strategic partner and review your strategy, and ensuring our customers are improving their IT infrastructure security and being one step ahead of the bad actors.
With vendor partners, we try to maintain a long-term mutual business relationship and we understand your effort to get into the security market and deliver an unmatching service and support to the customers. Let us join forces to create a powerful Global Infosec Community that will assist our clients in meeting their needs.
With trust, we build our relationships.